Panasonic Replacement Shaver Foils
Replacing your screen foil can help prevent skin irritation. Goodman's carries a large selection of Panasonic Screen foils, electric shaver foils, shaver screen foils, new screen foil, electric shaver screens and more.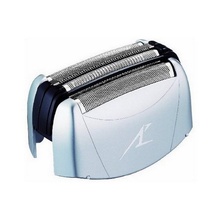 Panasonic WES9161CL Replacement Screen Foil
ITEM: PA-WES9161CL
Out Of Stock, Pre-Order Now!
Panasonic WES9161CL mens electric shaver replacement foil. Replacement foil fits Panasonic mens shaver models ES8249S & ES8243A.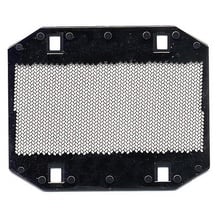 ShaverAid WES9941P Screen Foil fits Panasonic
ITEM: PA-WES9941PR
In Stock
ShaverAid WES9941P eletric razor screen foil. Fits Panasonic electric shaver models ES364, ES365, ES366, ES385, ES386, ES815, ES843, ES874, ES876, ES3001, ES3040, ES3041 & ES3042.
Buy discount and wholesale Panasonic shaver foils, replacement shaver foils, electric shaver foils, electric shaver screens, replaces shaver screens, Panasonic shaver screens and more. At Goodman's you'll find good products, good prices and good service!