American Harvest
The recipient of numerous awards, the American Harvest Jet Stream Ovens® ... a kitchen countertop high-speed convection cooking that cooks much faster than a conventional oven. "Finally... Oven Quality Food, Microwave Fast!" has been the slogan for these innovative cookers that cook as fast as a microwave oven but brown and crisp your dinner as well as an oven.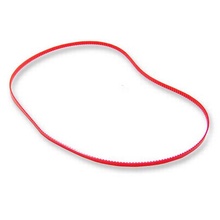 Jet Stream Oven Belt
ITEM: JS-010
Jet Stream oven belt. Common replacement part, fits all Jet Stream ovens.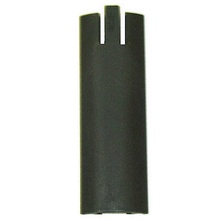 This department contains American Harvest Jet Stream ovens and Nesco Jet Stream oven parts. At Goodman's you'll find good products, good prices, and good service!