Mbr


Bene Casa 92780 Double 9 Dominoes In Wood Box
ITEM: BC-92780
In Stock
Bene Casa 92780 double 9 dominoes in wood box, color varies. A set of double-nine dominoes allows you to play some of the more complicated domino games. They can also be used to add variety to the sim...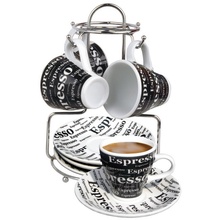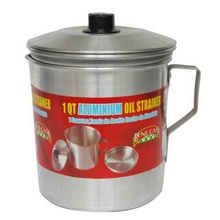 Bene Casa 65119 1-quart Oil Strainer/dispenser
ITEM: BC-65119
In Stock
Bene Casa 65119 1-quart oil strainer/dispenser. Oil Strainer Stores Cooking Oil to Fry Food Again. You do not have to throw out oil after just one use. Strainer separates impurities from oil; handy l...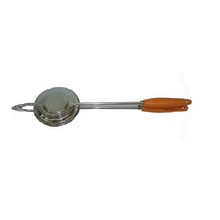 Bene Casa 82361 Sandwich Press
ITEM: BC-82361
Out Of Stock, Pre-Order Now!
Bene Casa 82361 flying saucer sandwich press. Hobo pie maker. Long handles for holding over grill or campfire. Makes a warm pocket sandwich that is toasted on the outside.