Presto Popcorn Makers
Treat yourself and your family to fresh popcorn on movie night! Goodman's carries a large selection of Presto popcorn poppers, popcorn makers, microwave popcorn popper, Presto corn popper, hot air popcorn popper and more.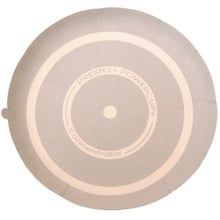 Buy discount and wholesale Presto hot air popper, stirring popcorn popper, Orville Redenbacher popcorn popper, electric popcorn popper and more. At Goodman's you'll find good products, good prices and good service!