Breadman Parts
Breadman bread maker machines replacement kneading paddles and more. Goodman's carries a full line of replacement breadman paddles, Breadman instruction books, kneading paddles, new paddles and more.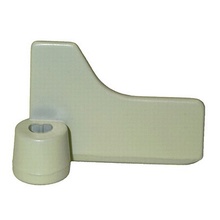 Breadman 20145 Breadmaker Paddle
ITEM: BM-20145
Breadman 20145 bread machine paddle. Fits Breadman breadmaker models BBT, BB2, BB2T, BB2TW, BB4, TR440C, TR441, TR441K, TR442, TR845, 1142.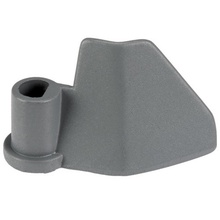 Buy discount and wholesale breadman kneading paddles, replacement kneading paddles, new breadman paddles, breadmaker paddles, bread machine paddles and more. At Goodman's you'll find good products, good prices and good service!