Presto Deep Fryers & Parts
enjoy delicious deep fried foods, fast and easy with a Presto deep fryer. At Goodman's you'll find a large selection of Presto deep fryers, dual deep fryers, electric fryer, electric deep fryers, deep fat fryers, home deep fryers, stainless steel deep fryers, kitchen deep fryers and more.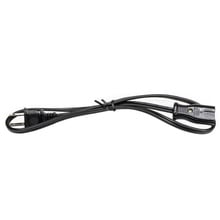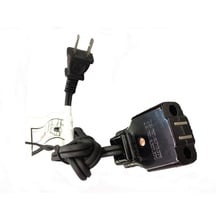 Presto 85691/09982 Magnetic Deep Fryer Power Cord
ITEM: PR-09982
In Stock
Presto 09982 magnetic cord. Replacement magnetic cord for Cool Daddy and Fry Daddy fryers. Fits Presto fryer models 0541106, 0542008, 0542221, 0542408, 0542508, 0544206, 0544306, 0544405, 0544505, 054...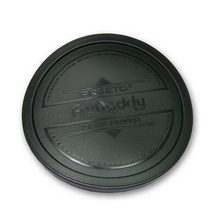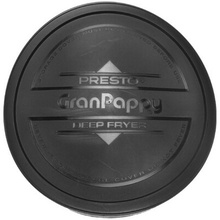 Buy discount and wholesale Presto DualDaddy deep fryer, CoolDaddy deep fryers, deep fryers, digital deep fryers, ProFry deep fryers, deep fryer covers, deep fryer lids, oil fryers, poultry fryers, electric fryers and more. At Goodman's you'll find good products, good prices and good service!