Oster Small Kitchen Appliances & More
Oster products can help creative cooks turn meals into artistic expressions with a versatile and stylish array of products – and do it with confidence and ease that match both your kitchen and personality! Goodman's carries a large collection of Oster kitchen appliances, electric knives, electric can openers, waffle makers, deep fryers, electric kettles, wine chiller, toasters, toaster ovens, convection ovens and more.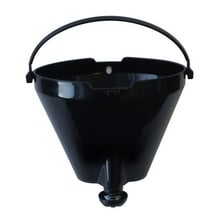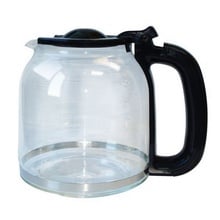 Buy discount and wholesale waffle irons, electric cork screw, vacuum wine cork, 4 slot toaster, 2 slot toaster, digital food steamer, electric food steamers, counter top deep fryers, oil deep fryers and more. At Goodman's you'll find good products, good prices and good service!