Rice Cookers & Food Steamers
A rice cooker or rice steamer is a self-contained electrical appliance, used primarily for cooking rice. Rice cookers simplify the process by automatically controlling the heat and timing, while at the same time freeing up a heating element on the range. Goodman's carries a full line of rice cookers by Aroma, Zojirushi, Hitachi and more.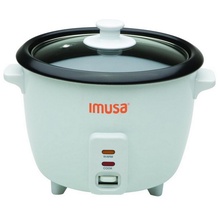 Imusa Gau-00013 Nonstick 8-cup Rice Cooker
ITEM: IM-00013
In Stock
MUSA GAU-00013 nonstick 8-cup rice cooker. The Gaunaurd Rice Cooker makes rice at the touch of a button. The nonstick cooking pot provides for easy cleaning. The cool touch handles are ideal for handl...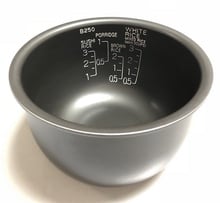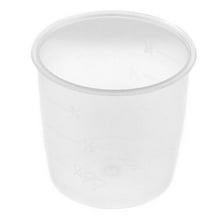 Zojirushi M-cup Measuring Cup
ITEM: ZO-MCUP
In Stock
Zojirushi M-CUP measuring cup. Original manufacturer part from Zojirushi. Non-stick and cleans up in the dishwasher. Compatible with all Zojirushi rice cookers.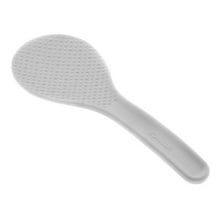 Zojirushi Nsz-p290 Spatula
ITEM: ZO-NSZP290
In Stock
Zojirushi NSZ-P290 spatula. Manufacturer part by Zojirushi. Non-stick and dishwasher-safe Stain-proof. Compatible with all Zojirushi rice cookers.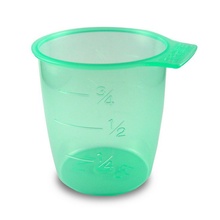 This department contains rice cookers by brands such as Aroma, Hitachi, Zojirushi, Panasonic, Krups, Cuisinart, and more. At Goodman's you'll find good products, good prices, and good service!