Oster ClipMaster Clipper Blades
Keep your Oster ClipMaster clipper cutting like new with our selection of clipper blades. Goodman's carries Oster ClipMaster clipper blades, replacement head, new ClipMaster head, ClipMaster blades, Oster ClipMaster replacement blades and more.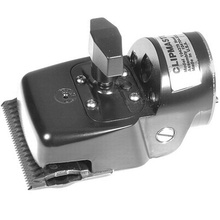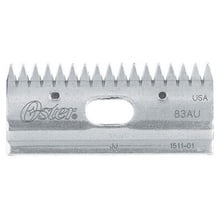 Oster Clipmaster Top Blade 83AU
ITEM: OS-78511-016
In Stock
Oster Clipmaster Top Blade 83AU. Top blade for the clipmaster clipper. Use for every clipping job. Home grooming helps to save time and money for the owner, as well as reduces stress for the animal. M...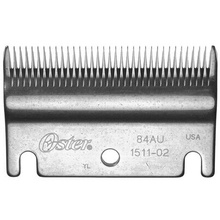 Buy discount and wholesale Oster blades, ClipMaster clipper heads, replacement blades, new blades for ClipMaster, ClipMaster shear head, Oster Shear blades and more. At Goodman's you'll find good products, good prices and good service!