Nose & Ear Trimmers
A nose trimmer is a device used to trim nose hair. Goodman's carries an assortment of nose and ear hair trimmers.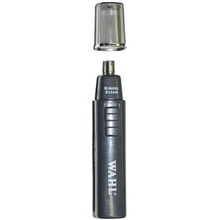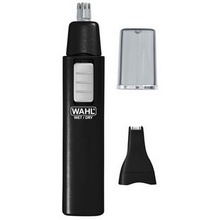 Wahl 5567-200 Ear, Nose & Brow 2-in-1 Trimmer
ITEM: WH-5567-200
In Stock
Experience the freedom of hassle-free grooming with this Wet/Dry Personal Trimmer that is cordless and battery-operated, allowing you to trim and maintain your appearance with ease and convenience.<br...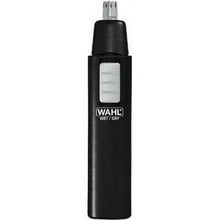 Wahl 5567-500 Ear, Nose & Brow Trimmer
ITEM: WH-5567-500
In Stock
With hygienic steel rotary blades, this Wet/Dry trimmer ensures a clean and precise trimming experience, leaving you feeling confident and well-groomed.<br><br>Tackle unwanted hair effortlessly, as th...
This department contains nose and ear hair trimmers by Panasonic, Remington, Grundig, Oster, Wahl and more. At Goodman's you'll find good products, good prices, and good service!