Cuisinart Breadmakers & Parts
Everyone love homemade bread, but not everyone has time to make it. Now Cuisinart does it for you! Goodman's carries Cuisinart bread makers, home bread makers, counter top bread makers, whole wheat bread machines, dough bread makers and more.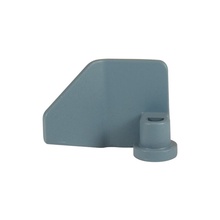 Buy discount and wholesale Cuisinart bread makers, bread maker with recipes, bread makers for home, kitchen counter bread machine, loaf bread machine, breadmachine and more. At Goodman's you'll find good products, good prices and good service!