Farberware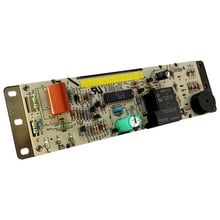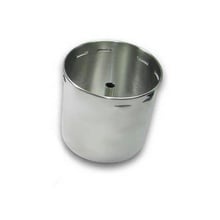 P04-303 Thermostat fits Farberware Coffeemaker Urn
ITEM: FA-P04-303
In Stock
Farberware P04-303 thermostat for coffemaker urn. FOr Farberware FCP series percolators and the FSU series urns. Fits Farberware urn models FCP240, FCP280, FCP412, FSU236 and FSU255 and more.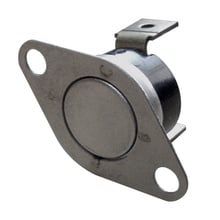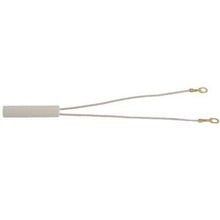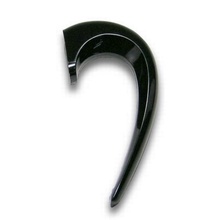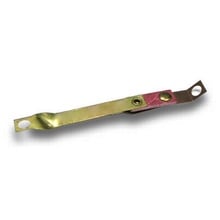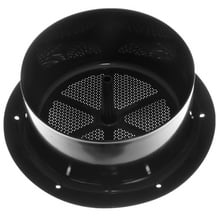 Farberware P08-050 Coffee Maker Urn Coffee Basket
ITEM: FA-P08-050
In Stock
Farberware P08-050 coffeemaker urn basket. Fits Farberware coffee maker urn models L1360, 155, FSU236, FSU255, etc. Fits 22, 30, 36 and 55 cup size models of urns. Measures approximately 10" at it's w...