Search Results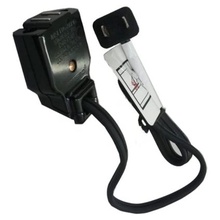 T-Fal SS-992896 Deep Fryer Power Cord Magnetic
ITEM: TF-SS-992896
Out Of Stock, Pre-Order Now!
T-Fal SS-992896 deep fryer magnetic power cord. ONLY fits models FF103850/87 FF103850/89 FF122851/87A FF162850/87A FF172D52/87A FR404650/AW FR404850/AW FR404950/AW FR702D50/87 FR702D50/89 FR702D51/87...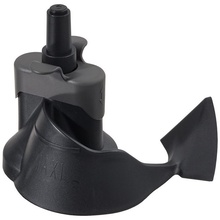 T-Fal XA900302 Mixing Blade fits Actifry
ITEM: TF-XA900302
In Stock
This innovative paddle ensures even mixing of your chips, allowing them to cook uniformly for a mouthwatering result every time. Combined with Actifry's pulsed hot air technology, this mixing blade ge...