Search Results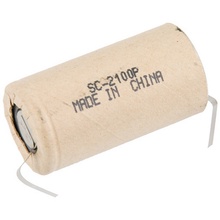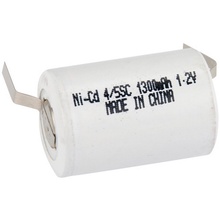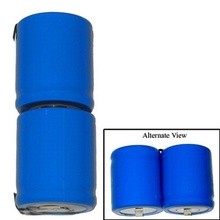 Electric Shaver Battery Bt-2sc
ITEM: BT-2SC
In Stock
Double 1/2 sub C cell, side by side. Fits Norelco models: 800, 805, 815, 850, 895, 900, 950 and HP1337. Please note: If your razor has two letters like RX disregard. Example: 850RX = 850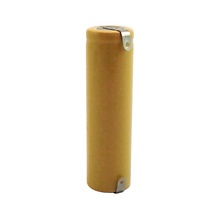 Electric Shaver Battery Bt-1aa
ITEM: BT-1AA
In Stock
Battery to fit Norelco Maverick beard trimmers. Also fits Remington Intercept 2810, 2830, Remington TA series, etc.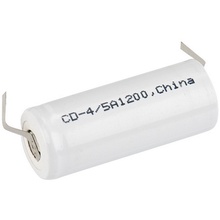 Rechargeable Battery 4/5 Aa
ITEM: BT-45AA
In Stock
Rechargeable battery 4/5 AA. NM-HI battery with solder tabs. For electric shavers, etc.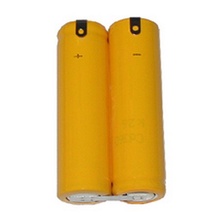 Electric Shaver Battery Bt-2aa
ITEM: BT-2AA
In Stock
Electric razor battery, double A 600 nicad cells, side by side. Fits Norelco electric shaver models: 300SX, 400DX, 605RX, 650TX, 665RX, 825RX, 835RX, 875RX, 885RX, 905RX, 915RX, 955RX, 965PE, 965RX,...