Search Results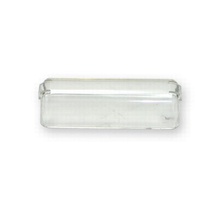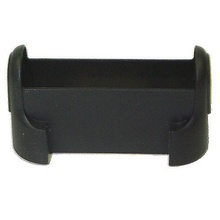 ShaverAid Electric Shaver Cleaning Brush 3 PACK
ITEM: ES-BRUSH-3PK
In Stock
ShaverAid electric razor shaver cleaning brush, 3 pack. Use daily to clean razor. Double sided brush has short stiff bristles on one side and long narrow bristles on the other. Works with all brands o...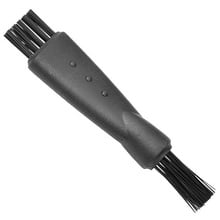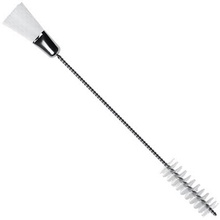 ShaverAid B20 Small Cleaning Wire Brush
ITEM: ES-B20
Out Of Stock, Pre-Order Now!
ShaverAid general purpose small wire cleaning brush. Can be used for electric shavers, electronc devices, etc. Great for hard to reach places.