Search Results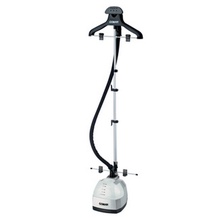 Conair GS28 Garment Steamer
ITEM: CN-GS28
In Stock
Conair GS28 Garment Steamer. Smoothes, de-wrinkles and freshens clothing, drapes, upholstery and more! 90 minute continuous steam time. 45 second heat up. Energy saving steam pause feature. Kills dust...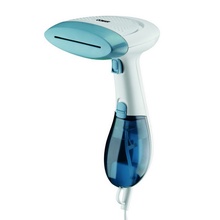 Conair Gs23 Jet Liner Steam Hand-held Garment Steamer
ITEM: CN-GS23
In Stock
Conair GS23 Jet Liner steam hand-held garment steamer. Hand wrinkles, creases and kinks over! Heating up in one minute for 10 minutes of steam time, this morning must-have brings garments back to lif...