Electric Grills
Easiest of all the grills, electric grills let you plug it in and start grilling. Goodman's carries a variety of indoor electric grills by brands such as Delonghi, Cuisinart, George Foreman and more!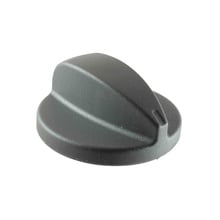 Univen 86013 Timer Knob fits Sunbeam Rocket Grill
ITEM: SN-86013
In Stock
This exceptional timer knob is specifically crafted to fit Sunbeam Rocket Indoor Grill models 7530, RG12, RG24, RG72, and RG72T, ensuring compatibility and a seamless integration with your existing ap...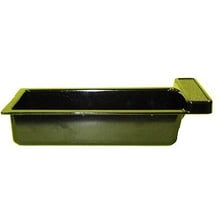 This department contains indoor electric grills, including Foreman electric grills, Delonghi electric grills, indoor grills by Cuisinart and Swissmar raclettes. At Goodman's you'll find good products, good prices, and good service!