Irons & Ironing Boards
Ironing or smoothing is the work of using a heated tool to remove wrinkles from washed clothes. The common tools for this purpose are called "irons". Goodman's carries a line of steam irons and clothing irons by Black and Decker, Oliso, Euro Pro and more!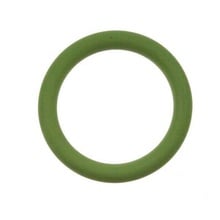 This department contains steam irons including Euro Pro Ootoo, Oliso auto-lift irons, Black and Decker steam irons, and more. At Goodman's you'll find good products, good prices, and good service!