Batteries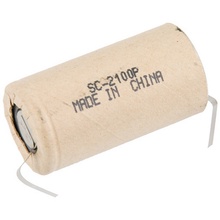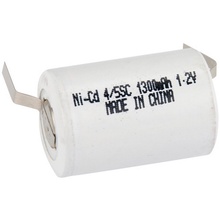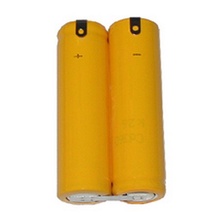 Electric Shaver Battery Bt-2aa
ITEM: BT-2AA
In Stock
Electric razor battery, double A 600 nicad cells, side by side. Fits Norelco electric shaver models: 300SX, 400DX, 605RX, 650TX, 665RX, 825RX, 835RX, 875RX, 885RX, 905RX, 915RX, 955RX, 965PE, 965RX,...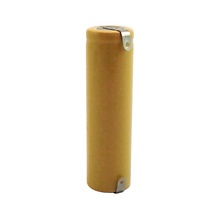 Electric Shaver Battery Bt-1aa
ITEM: BT-1AA
In Stock
Battery to fit Norelco Maverick beard trimmers. Also fits Remington Intercept 2810, 2830, Remington TA series, etc.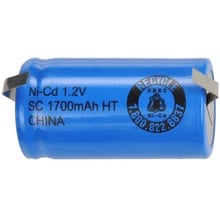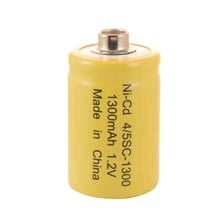 93148-100 Rechargeable Clipper Battery fits Wahl Trimmers
ITEM: WH-93148-100
In Stock
Univen 93148-100 battery. Fits Wahl model 9816, 9916, 9920 and 9925 and other Groomsman models with a battery that pops out. Fits Wahl electric shaver series 9940 and 9326. Rechargeable 4/5 sub C, 130...