Search Results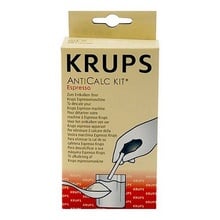 Krups 054 Descaling Powder, 2 Packets
ITEM: KR-054
In Stock
Krups 054 descaling powder, 2 packets. Krups AntiCalc kit for espresso machines. This descaler is designed for use with all Krups coffee machines. The box contains two 40g packets which are suitable...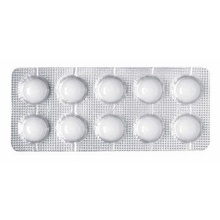 Krups Xs3000e Cleaning Tablets, 10
ITEM: KR-XS3000E
In Stock
Krups XS3000E cleaning tablets, 10 pack. The Krups espresso machine cleaning tablets are designed to be used during the cleaning cycle of the Krups Fully Automatic espresso machines. Use the cleaning...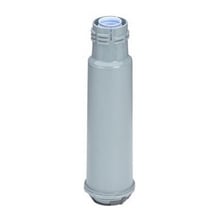 Krups 088 Claris Water Filter
ITEM: KR-088
In Stock
Krups 088 Claris water filter. Claris Aqua Filter for models Artese 01, 02, 03, 04, 05 (Single filter). Filter removes chlorine taste and other particles in water.