Drink Mixers
In 1911 Hamilton Beach developed the Hamilton Beach drink mixer. Chester Beach developed an electric drink mixer to satisfy the demand for the delicious tasting "body-building" properties of the malted milk shake. Malted milk was frequently prescribed by physicians and sold by druggists to individuals who desired a special food product to help build strength. For this reason, the Hamilton Beach drink mixer found its way into the soda fountains of drug stores throughout the United States. It became as much a tradition as hot dogs, apple pie, or baseball. Goodman's carries a full line of drink mixers and milkshake machines by Hamilton Beach, Waring, Oster and more.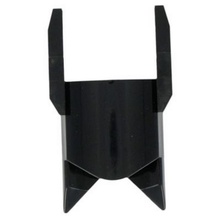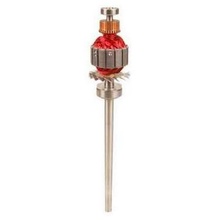 Hamilton Beach 965001172 Armature for Drink Machine Mixer 936, 936-1, 937-1, 941, 941-1, 948, 950
ITEM: HA-965001172
In Stock
Hamilton Beach 965001172 armature for drink mixers. For Hamilton Beach drink mixer models 936, 936-1, 937-1, 941, 941-1, 948, 950. For used in 120 volt motor without an agitator.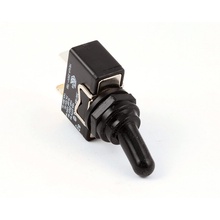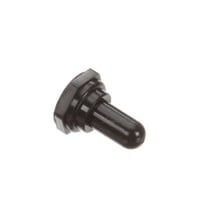 This department contains professional drink mixers and milk shake makers by Hamilton Beach, Oster, Waring and more. At Goodman's you'll find good products, good prices, and good service!