Drink Mixers
In 1911 Hamilton Beach developed the Hamilton Beach drink mixer. Chester Beach developed an electric drink mixer to satisfy the demand for the delicious tasting "body-building" properties of the malted milk shake. Malted milk was frequently prescribed by physicians and sold by druggists to individuals who desired a special food product to help build strength. For this reason, the Hamilton Beach drink mixer found its way into the soda fountains of drug stores throughout the United States. It became as much a tradition as hot dogs, apple pie, or baseball. Goodman's carries a full line of drink mixers and milkshake machines by Hamilton Beach, Waring, Oster and more.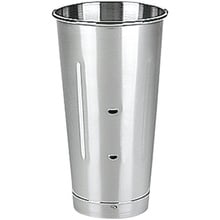 Waring CAC20 Polished Stainless Steel Malt Cup
ITEM: WA-CAC20
In Stock
This high-quality malt cup is designed to make your blending experience seamless and enjoyable.<br><br>Made with polished stainless steel, the Waring CAC20 Malt Cup is not only durable and long-lastin...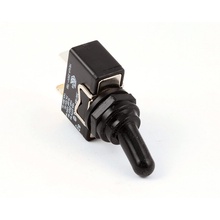 Hamilton Beach 990083600 toggle switch
ITEM: HA-990083600
In Stock
This high-quality toggle switch ensures that your drink mixing experience is smooth, efficient, and enjoyable, allowing you to create delectable beverages with ease.<br><br>The Hamilton Beach 99008360...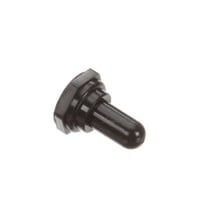 This department contains professional drink mixers and milk shake makers by Hamilton Beach, Oster, Waring and more. At Goodman's you'll find good products, good prices, and good service!